Joined

Mar 3, 2009
Messages

1,263
Points

48
This 500th week is my 5th time hosting the Seasons, quite the low number for someone who dared to have claimed the honor of hosting #500 some 3 months ahead of time. The first time I hosted, in week 69, I was such a flake I didn't even declare a winner until years later. 357 weeks later, I hosted again. Week 396, the Ukulele Drag Race, was momentous in many ways, but I still have one of the prizes sitting on my shelf that I promised to send out two years ago. Then I switched to online cash donations to worthy causes and its been easy to be a charitable host since. That said, I want to make sure I get this right at the end.
60+ songs on the playlist, 48 eligible entries (original recordings for this week, not including the host).. I've put those 48 entries onto a spreadsheet, and created the Picker Wheel... just waiting to pull the trigger...
Given what I said about wanting it to go perfectly, I was wondering if anyone would like to audit this for me. THis spreadsheet shows the entries...https://docs.google.com/spreadsheets/d/1A6qCUuIHwsmJkgu_aCwCiXEk9ZfexImx5nzrv6cUAxs/edit?usp=sharing
transposed to this wheel..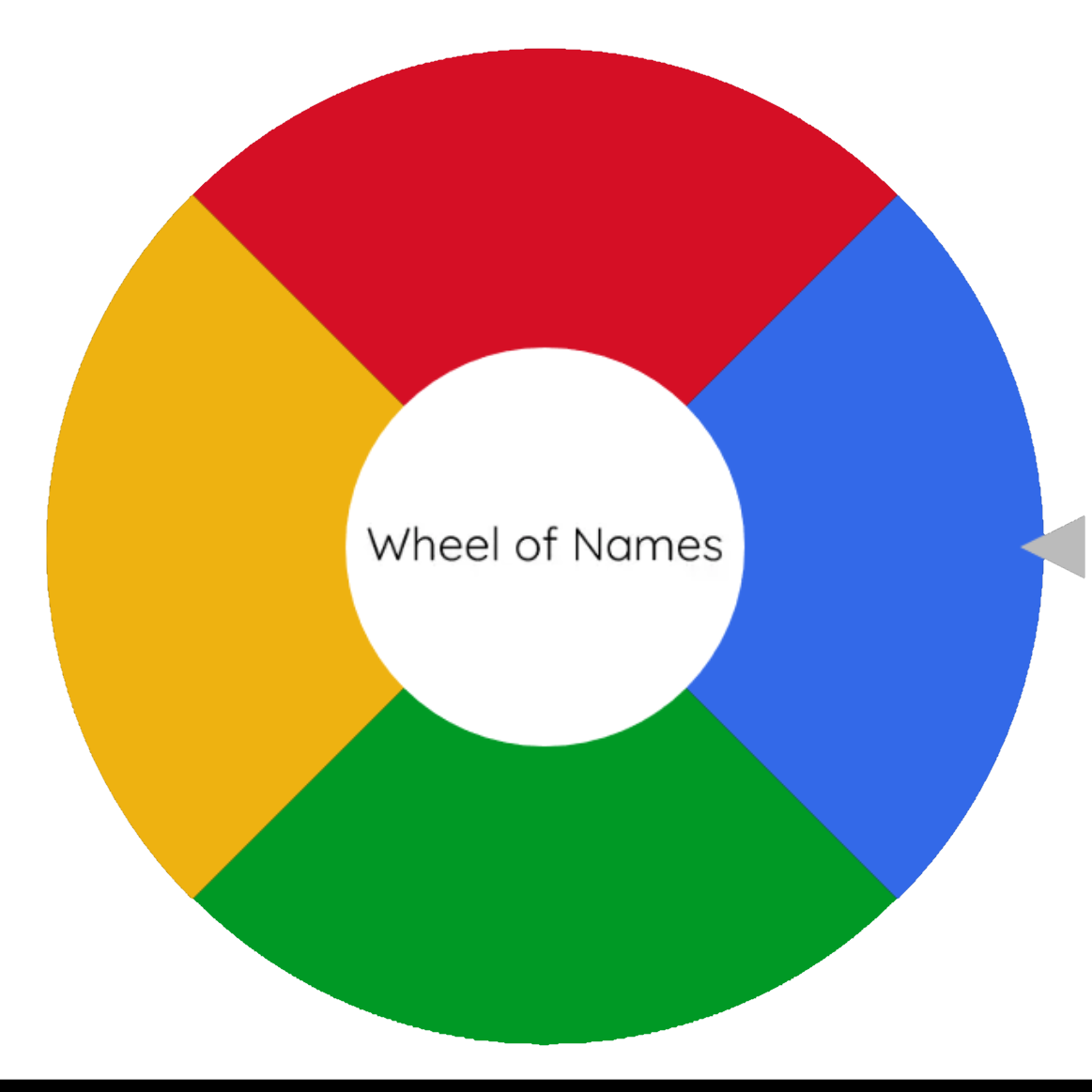 Enter names, spin wheel to pick a random winner. Customize look and feel, save and share wheels.
wheelofnames.com
Missing anything?