Joined

Jun 21, 2009
Messages

572
Points

0
I've just purchased a nice 5-string banjo, so I thought it would be a bit superfluous to have two banjo-ukes and a 5-string. I like this banjo-uke a whole lot, but I need the money. Especially with Christmas coming up.
$170 plus however much it costs to ship your way. Preferably mainland USA, but I wouldn't mind shipping it overseas as long as you're willing to pay the extra shipping charges.
$170 is how much I paid for it, and I'm not making any profit whatsoever on this. It's a little dirty, but a good thorough cleaning would do wonders for it. The resonator is also a bit scuffed up, but this does not affect playability whatsoever.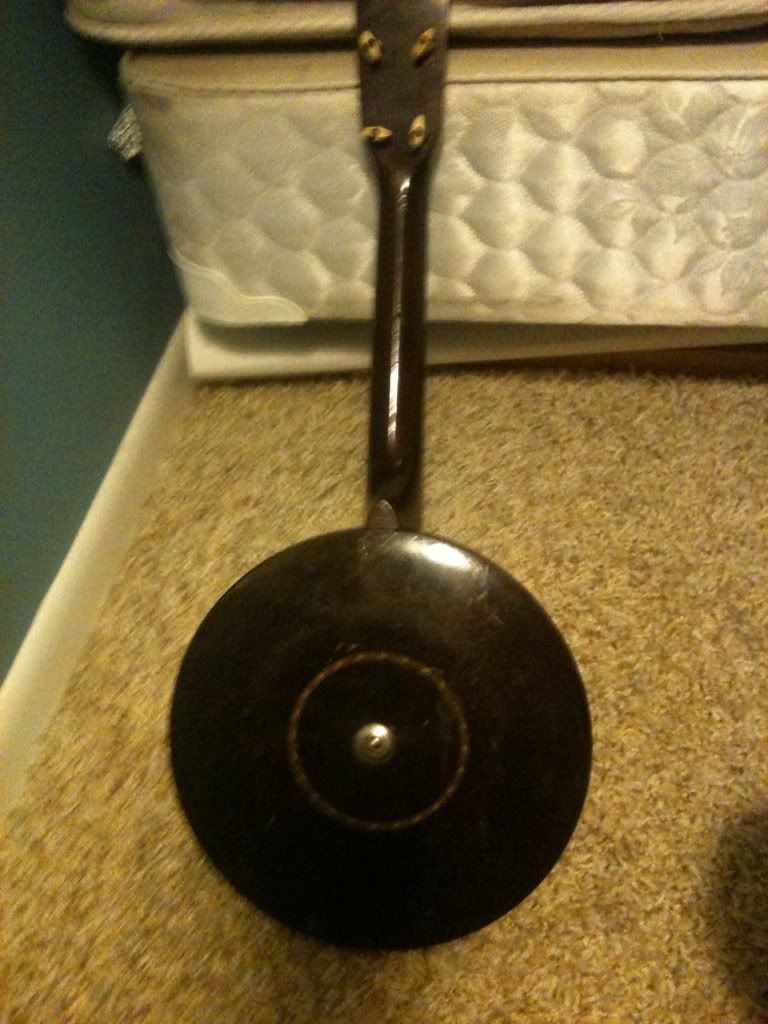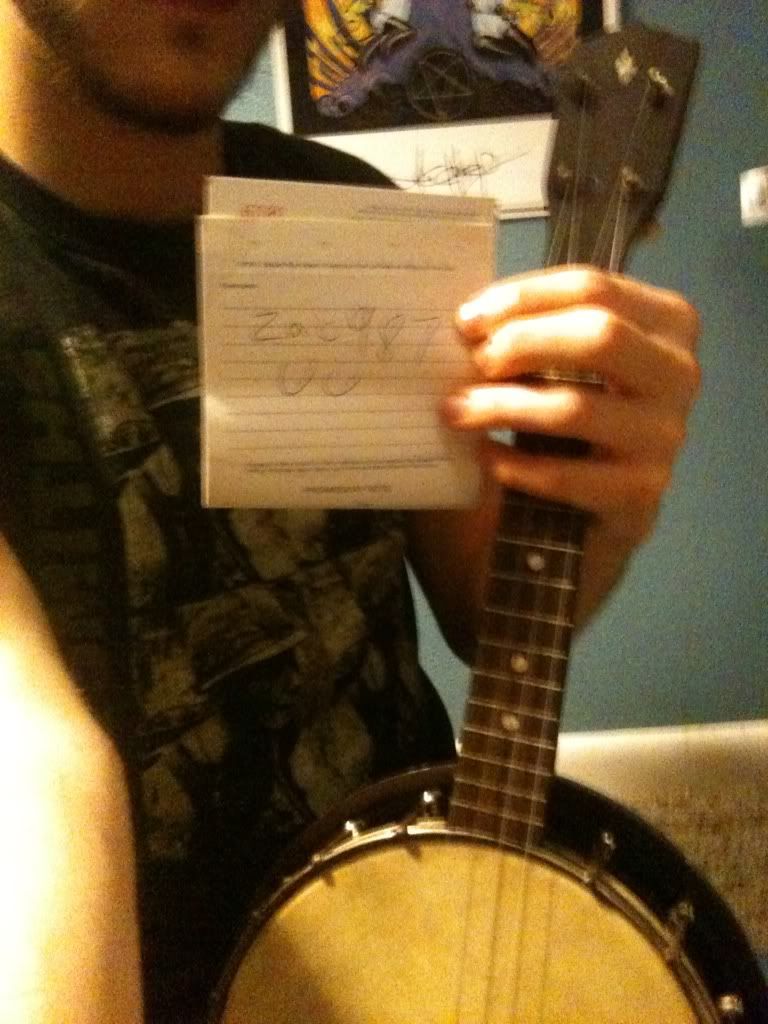 Sorry for the cell phone quality pictures, but I have nothing else to take pictures with. If you want a picture of a certain part of the BU, let me know and I'll try to help you out.
Last edited: