Joined

Jan 28, 2011
Messages

467
Points

0
I have a Pono Mahogany Tenor MHTSH Uke I use as a daily player and it is Beautiful!!!...
I can Honestly say that, it is everything I like in a Ukulele! The sound, gloss finish, wood grain, ebony binding, ebony slotted headstock, abalone rosette, bound fingerboard and smooth frets. This Ukulele looks Amazing!
I always wanted a Kamaka with a slotted headstock but, after looking at and hearing many other K-brand and custom ukes and playing the Pono the past year or so, I came to the realization that I am not interested in any other uke in any price range!
I recently said to my wife, if I had a chance to buy any ukulele I wanted in the whole world, I would pass and just keep my Pono MHTSH!!!...
Just wondering how many others are just as satisfied as me?...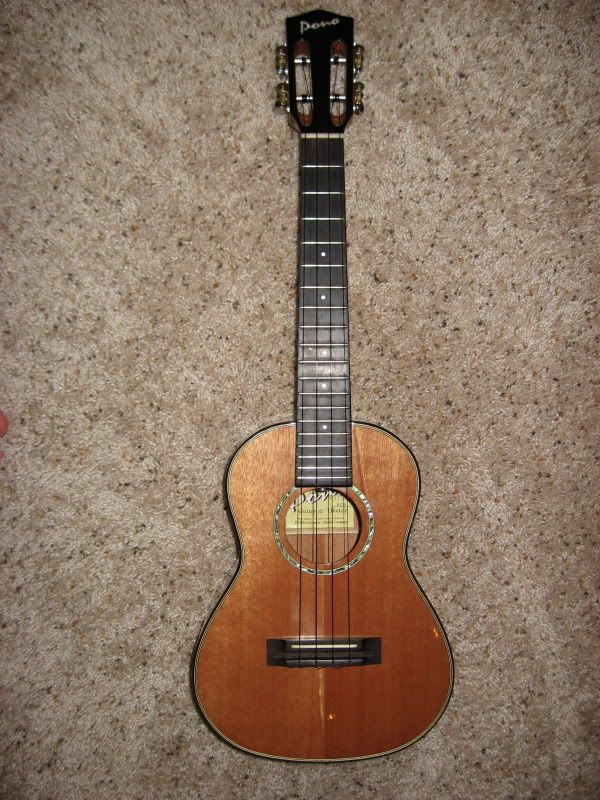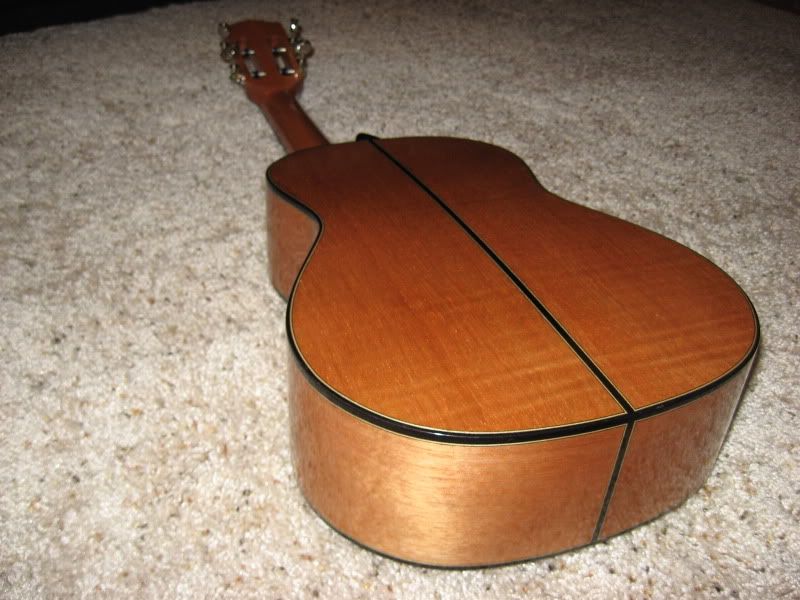 installed JJB Transducer pickup.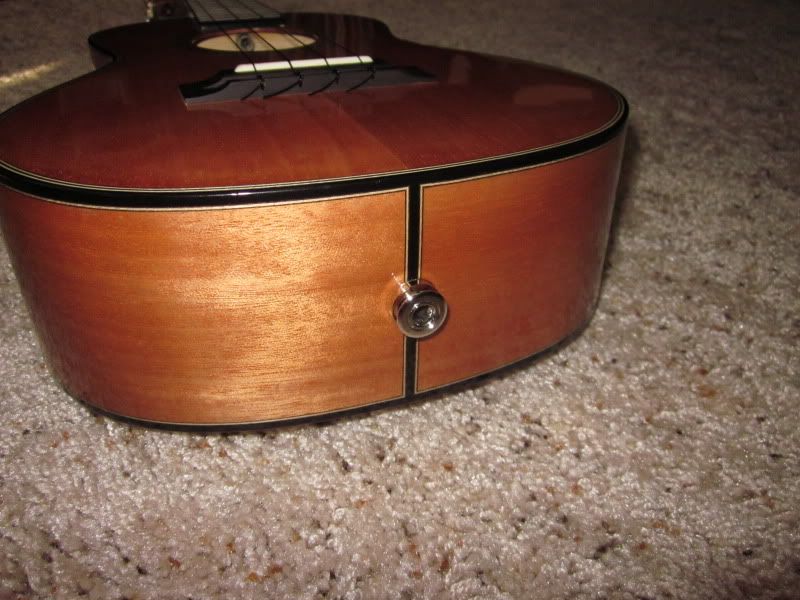 Last edited: