Joined

Feb 3, 2008
Messages

2,254
Points

48
So, anyone have UU stickers? Let's see them!
Here's what I spent 20 minutes of my day working on. This sticker is extremely detailed with lots of small parts. It was extra challenging since the Cordura material isn't flat and takes some effort to stick to. But the result was great. (The case is a Tenor-sized Ameritage Silver, but I removed their logo plate from the top and moved it to the side of the case, near the handles, for a cleaner look.)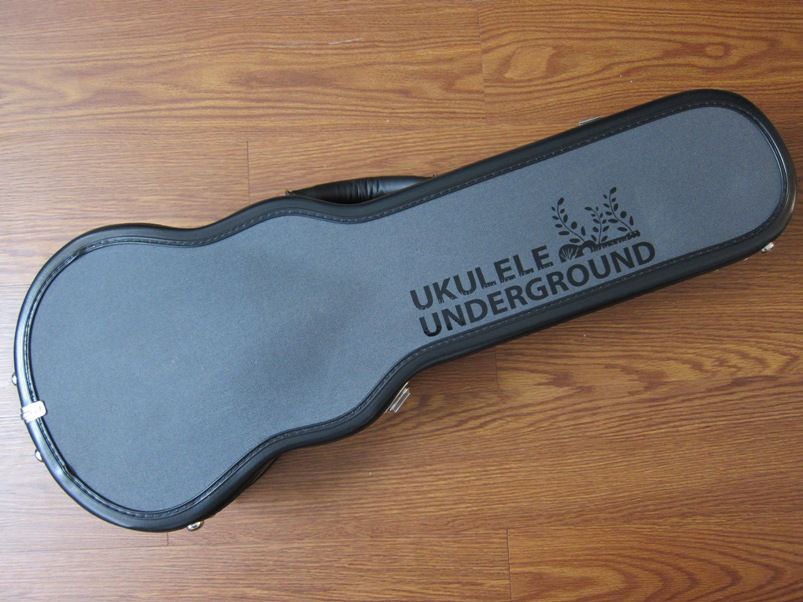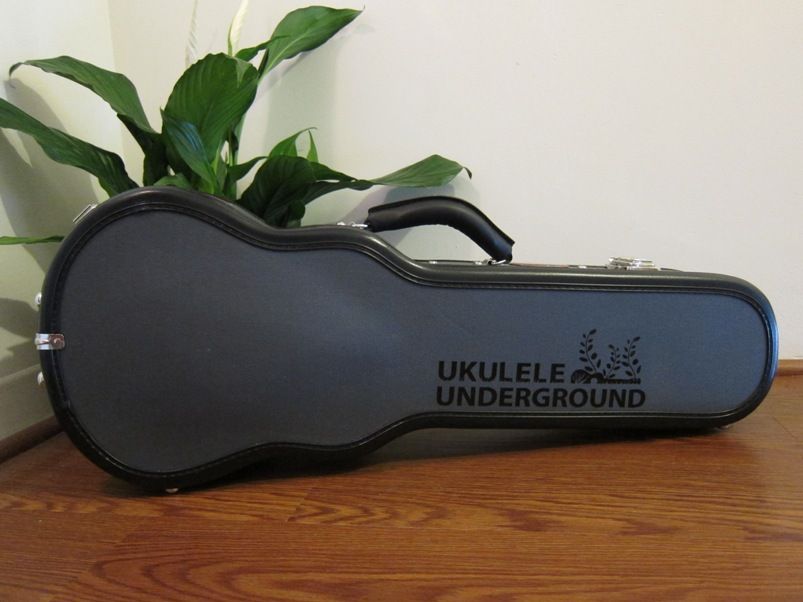 If you don't have a UU sticker, you can buy the stickers here:
http://ukeunderground.bigcartel.com/product/large-uu-die-cut-vinyl-sticker
And many of us have the bumper-sticker style from back in the day when the site just launched. I've got these everywhere: cases, computers, etc. And although they aren't for sale, you can still score one by buying a shirt from the UU store.
https://ukuleleunderground.com/2008/04/free-ukulele-underground-stickers/
So for those with stickers, lets see them!