Joined

Jan 9, 2008
Messages

464
Points

0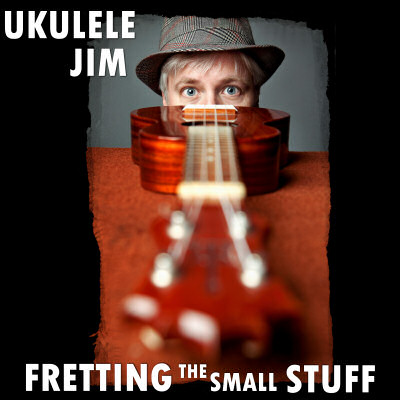 Hey, everyone!
I am excited to let you know that my new album "
Fretting The Small Stuff
" is almost ready to go! This is my third studio album, and I think it represents some of my best songs I've written so far. If you enjoyed my previous CDs, or even if you're new to my work, I think you're really going to enjoy this record. (One of our own members even came up with the name. Thanks, OldePhart!)
Pre-orders are now being accepted
, which will entitle you to download the album a whole month before it's released! Plus you can get your hands on bonus tracks and other exclusive merchandise not available anywhere else.
By pre-ordering the album, you also will be helping me finish it! Your order will go towards the final production costs, which will allow me to complete and release the CD in time for the holidays. You can even pre-order a 1-song download with bonus goodies for
only $1
. It all helps!
Please take a look at the details in the
link
, and spread the word if you can think of anyone who might be interested. Many thanks!
http://www.kickstarter.com/projects/ukulelejim/ukulele-jim-fretting-the-small-stuff
All the best,
Jim
[Final album cover art may vary]
Last edited: