Joined

Nov 26, 2011
Messages

1,492
Points

38
I am Wim van Ommen, I'm 40 years old when I write this ;-).
I'm an IT guy form the Netherlands, I used to play only Guitar, so I have some of those:

At a certain stage I bought a Bassguitar to try that out, so I do have some of those: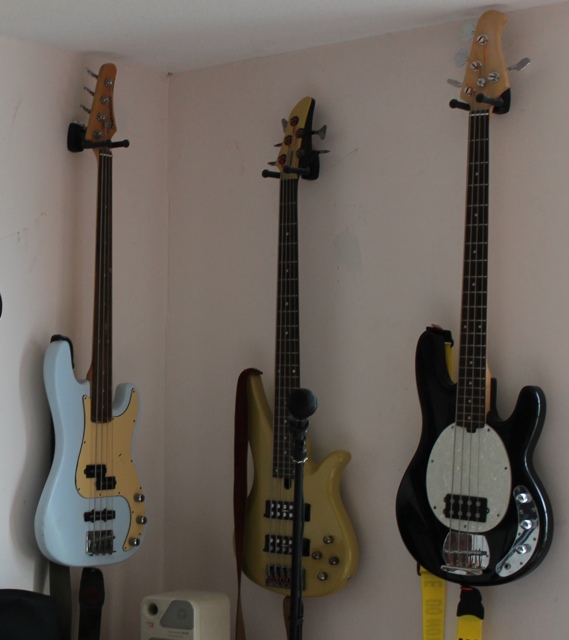 Then I met somebody on holidays with a uke, and thought I should have one of those, so I have some: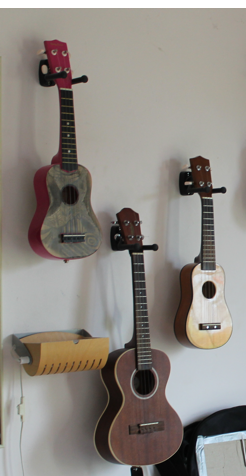 Then on my birthday this year I got another uke and another bass guitar . So now I have some more: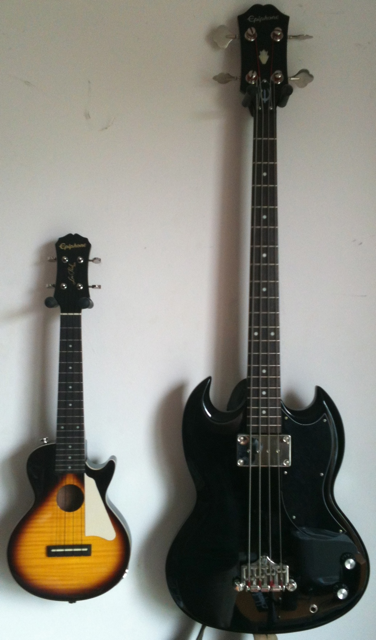 I love playing Ukulele and Basguitar, I do sometimes play Guitar, because I either feel like it, or because I just need more volume in a larger group.
So that's me, if you want to hear/see me play go, you can look in the 34th or 35th season of the ukulele, my youtube name is the same as my forum name, so that will work also.