Hi guys, I'm just dropping by to show you my new little baby......
Ohhhh, I forgot, this is not an uke!!! I'm just so used to share with forums members all my collection of ukes, guitarleles, that I consider this one as just an extension as my UAS!!!! heeheh!!!
So, it's a mountain dulcimer...this one is the McSpadden Ginger....it's a short scale dulci so it's as portable as an ukulele...it's simply awesome!!!
Anyway, so it has a redwood top with walnut sides and back, all solid wood....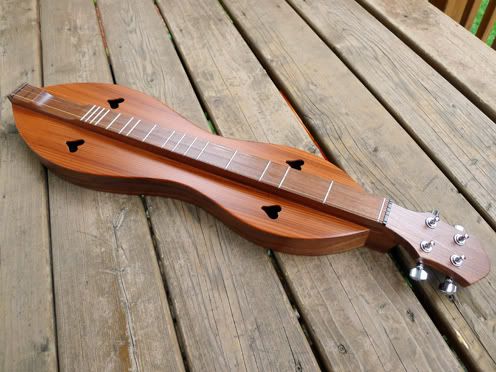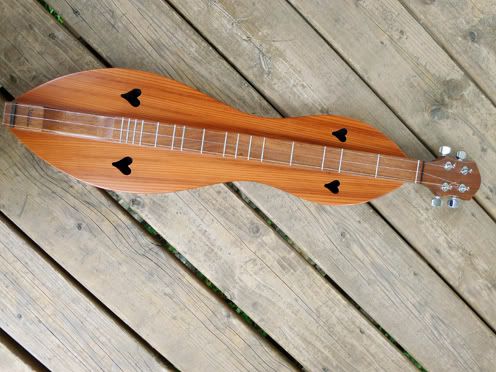 I don't know if anyone of you own a dulcimer but this thing is very cool to play with and not hard....
Anyway, so just to give you an idea of how it sounds like, I just did a little video with the new Q3 HD that my dad just bought.... I think it's a nice improvement compare to the old Q3....
It's worth to listen it in HD setting on YT.
So hey have a nice day and talk to you soon!!!